Places To Eat
Truckee, California Restaurants
Restaurants, Bistros, Cafes, Delis
Eateries, Diners, Creameries, Sweets, Candy!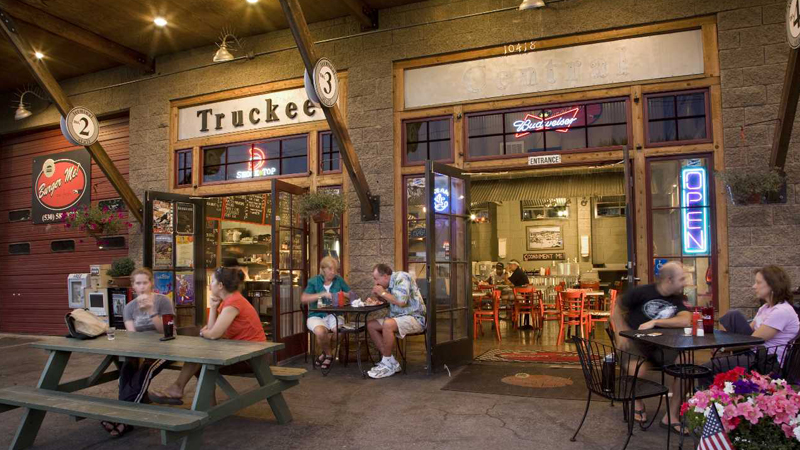 After a long day of snowboarding, skiing, hiking, or just plain enjoying the mountains near Truckee California, there's nothing like your favorite place to relax and enjoy that special food and drink. So whether your looking for fine dining at nice restaurants or the rustic charm of a mountain cafe, now's the time to line up your favorite spots in Truckee, California.
Truckee Restaurants – Bakeries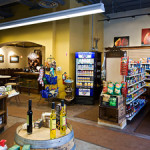 Earthly Delights
Earthly Delights is located in the village at Northstar-at-Tahoe. We offer a variety of fresh salads, sandwiches, entrees… read more.
–3001 Northstar Dr, #2057 Truckee, CA • 530-587-7793 • Map It

Truckee Restaurants – Casual Dining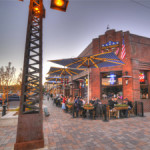 Bar of America
Celebrating 40 years in historic downtown Truckee, the Bar of America became part of the family that includes… read more.
10042 Donner Pass Rd, Truckee, CA • 530-587-3110 • Map It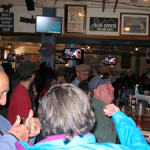 Blue Coyote Bar & Grill
Blue Coyote is Truckee's favorite family sports bar offering delicious pizza, awesome wings, juicy burgers… read more.
–10015 Palisades Dr, Truckee, CA • 530-587-7777 • Map It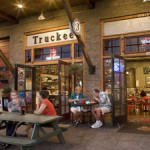 Burger Me
Our philosophy is to use the best, all natural products we can find, free of chemicals or growth hormones… read more.
–10418 Donner Pass Rd, Truckee, CA • 530-587-8852 • Map It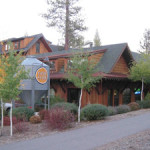 FiftyFifty Brewing Co.
FiftyFifty is a craft brewery and restaurant located in beautiful Truckee, California. We brew quality craft… read more.
–11197 Brockway Road #1, Truckee, CA • 530-587-2337 • Map It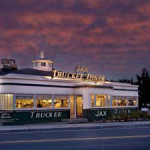 Jax Truckee Diner
Housed in an original 1940s diner next to Truckee's downtown railroad tracks, JAX offers honest food with… read more.
–10144 W River St, Truckee, CA • 530-550-7450 • Map It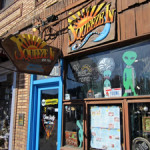 Squeeze In
Squeeze In is a decades-long favorite with Truckee, Tahoe and Reno locals and visitors alike, and is… read more.
–10060 Donner Pass Road, Truckee, CA • 530-587-9814 • Map It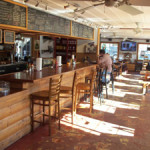 Smokey's Kitchen
Smokey's Kitchen is a family-friendly breakfast, lunch and dinner restaurant, with fast and friendly service… read more.
–12036 Donner Pass Rd, Truckee, CA • 530-582 4535 • Map It

Truckee Restaurants –
Coffee Houses, Espresso Bars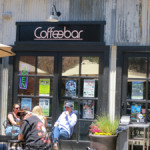 Coffeebar
Coffeebar is an Italian coffee shop serving organic coffee and espresso, pastries, panini sandwiches… read more.
–10120 Jibboom St, Truckee, CA • 530-587-2000 • Map It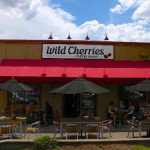 Wild Cherries Coffee House
Often Referred to as the "Center of the Universe." We have earned our reputation as the place to be for… read more.
–11429 Donner Pass Rd, Truckee, CA • 530-582-5602 • Map It

Truckee Restaurants – Delis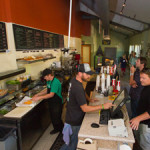 Full Belly Deli
Over a couple more fine brews, they laid the groundwork for a place the locals would love and embrace, a… read more.
–10825 Pioneer Trail, Truckee, CA • 530-550-9516 • Map It

Truckee Restaurants – Fine Dining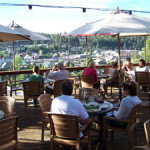 Cottonwood Restaurant
At Cottonwood Restaurant and Bar, fine dining, comfort and camaraderie join to create a truly matchless… read more.
–10142 Rue Hilltop Road, Truckee, CA • 530-587-5711 • Map It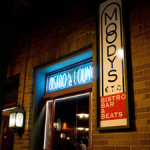 Moody's Bistro Bar & Beats
Boasting a Zagat rated menu and wine list, a meticulously assembled live music lineup and a classic lounge… read more.
–10007 Bridge St, Truckee, CA • 530-587-8688 • Map It

Truckee Restaurants –
International Cuisine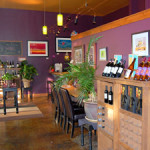 Drunken Monkey Sushi
At Drunken Monkey Sushi, we are delighted to bring you a one-of-a-kind concept. We have created a place where… read more.
–11253 Brockway Rd, Truckee, CA • 530-582-9755 • Map It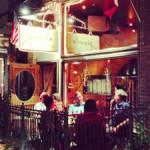 Pianeta Ristorante
We are a cozy restaurant located in the heart of historic downtown Truckee, specializing in creating… read more.
–10096 Donner Pass Rd, Truckee, CA • 530-587-4694 • Map It

Truckee Restaurants – Pizzerias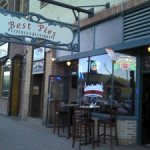 Best Pies New York Style Pizzeria & Restaurant
Best Pies Pizzeria and Restaurant was created and opened by Chris Best and Elise Pannell in December of 2010… read more.
–10068 Donner Pass Rd, Truckee, CA • 530-582-1111 • Map It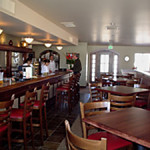 Zano's Family Italian & Pizzeria
Looking for pizza in Truckee? Come to Zano's! Create your own custom pizza or sample one of our specialties… read more.
–11401 Donner Pass Rd, Truckee, CA • 530) 587-7411 • Map It

Truckee Restaurants – Candy, Chocolate, Ice Cream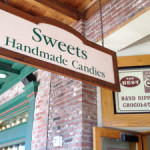 Sweets Handmade Candies
In 1995 the first Sweets Handmade Candies opened in Truckee, California. In response to customer demand, we… read more.
–10118 Donner Pass Rd. #1, Truckee, CA • 530-587-6556 • Map It