Real Estate
Truckee Real Estate
Your all-in-one guide for Truckee 
commercial & residential real estate!
Vacation Homes, Residential & Commercial Real Estate,
Real Estate Companies & Real Estate Agents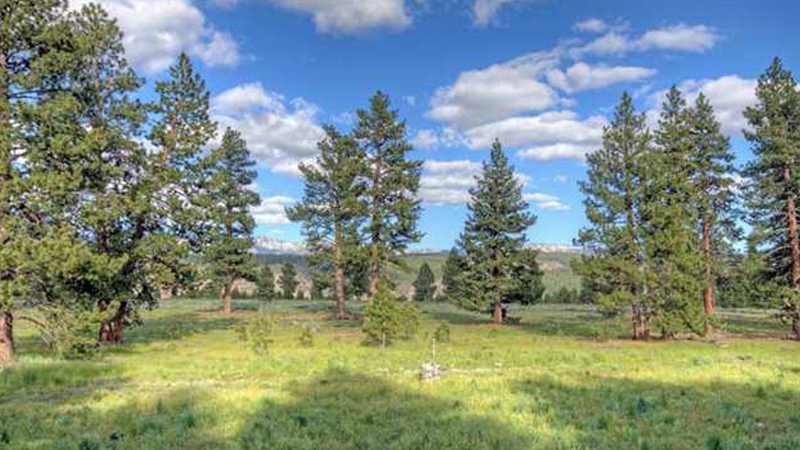 You could trust whatever you read on the internet, you could just get a real estate rag and drive around hoping to find your perfect Truckee real estate… or you could save yourself both time & trouble by using our Truckee Real Estate Resource Guide to find a professional and knowledgable certified REALTOR®. Whether you're looking for residential Truckee real estate, commercial Truckee real estate, or that perfect Truckee vacation home, the experienced professionals below can take care of all the details leaving you to just enjoy the ride.
Truckee Real Estate Agents – Residential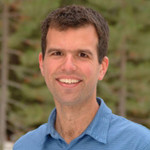 John Biebl
John Biebl works to provide you with the personal attention you deserve. He has extensive knowledge and… read more.
–17400 Northwoods Blvd Ste B Truckee, CA • 530-582-2427 • Map It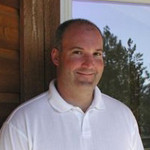 Bret Churchman
If you were to ask Bret just what he loves about his home, his reply would be quite simple, everything. As a… read more.
–17400 Northwoods Blvd Ste B Truckee, CA • 530-582-9775 • Map It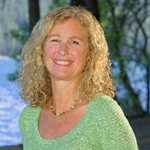 Janie Sharp
Offering personalized service and an insider's knowledge of the market and home values, Janie's clients enjoy… read more.
–17400 Northwoods Blvd Ste B Truckee, CA • 530-587-8574 • Map It

Truckee Real Estate Companies – Residential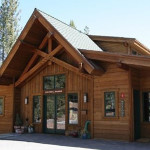 Coldwell Banker Residential Brokerage
Our office is located in the heart of Tahoe Donner, on the west side of the Northwoods Blvd and Northwoods… read more.
–17400 Northwoods Blvd Ste B Truckee, CA • 530-587-7474 • Map It

Truckee Real Estate Companies – Commercial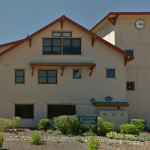 Truckee River Associates
Truckee River Associates has a local depth of knowledge like no other. In business for over 30 years, our staff… read more.
–12313 Soaring Way, Ste 2B Truckee, CA • 530-587-7633 • Map It