Truckee History

Truckee, California History
"From the Emigrant Trail to a
World-Class Adventure Destination."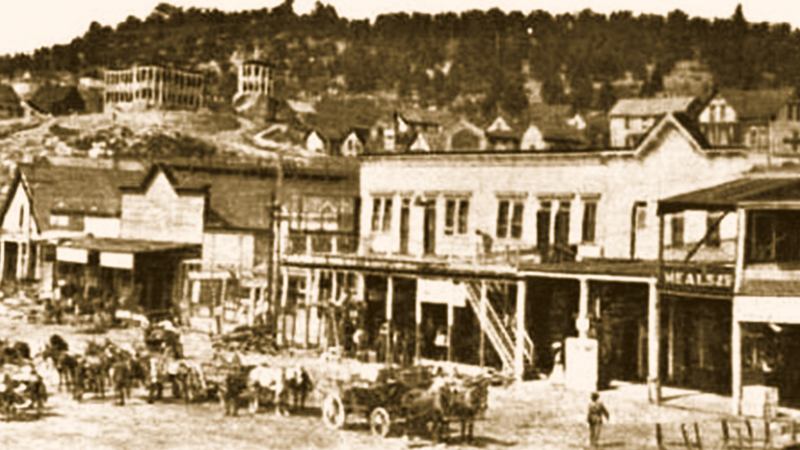 Truckee is nestled in the Sierra Nevada 200 miles northeast of San Francisco, California; 100 miles east of Sacramento, California; 40 miles west of Reno, Nevada and 12 miles north of Lake Tahoe, California. The town's original name was Coburn Station, commemorating one of its first entrepreneurs. The name "Truckee" originated from a very helpful Paiute Chief whose greeting to the first westward travelers was "Tro-kay!" which is Paiute for "Everything is all right". Mistakingly thinking he was giving them his name, they decided to honor him by naming the new town "Truckee". Chief "Truckee" as he later became known, eventually served as a guide for John Frémont helping to guide thousands of emigrants in their westward journey.

In the past Truckee was known for its logging and ice manufacturing, supplying much of the needs that arose from the influx of gold seekers from around the world. It is also well-known for the Donner Party tragedy and Emigrant Trail which can be further explored at the Donner Memorial Park Emigrant Trail Museum.

Today Truckee is listed on the National register of Historic Places and proudly retains its historic charm with well-preserved circa 1800's architecture that serves as a backdrop to one of the west's most charming mountain towns. In the historic downtown you will find an eclectic mix of shops, art galleries, restaurants, and community events celebrating this wonderful slice of heaven.

Truckee is also the gateway to one of the country's most prolific adventure playgrounds. Featuring beautiful lakes, mountain scenery and world-class vacation resorts, summer or winter, Truckee has it all.

Come for the Adventure – Stay for the Ambience!